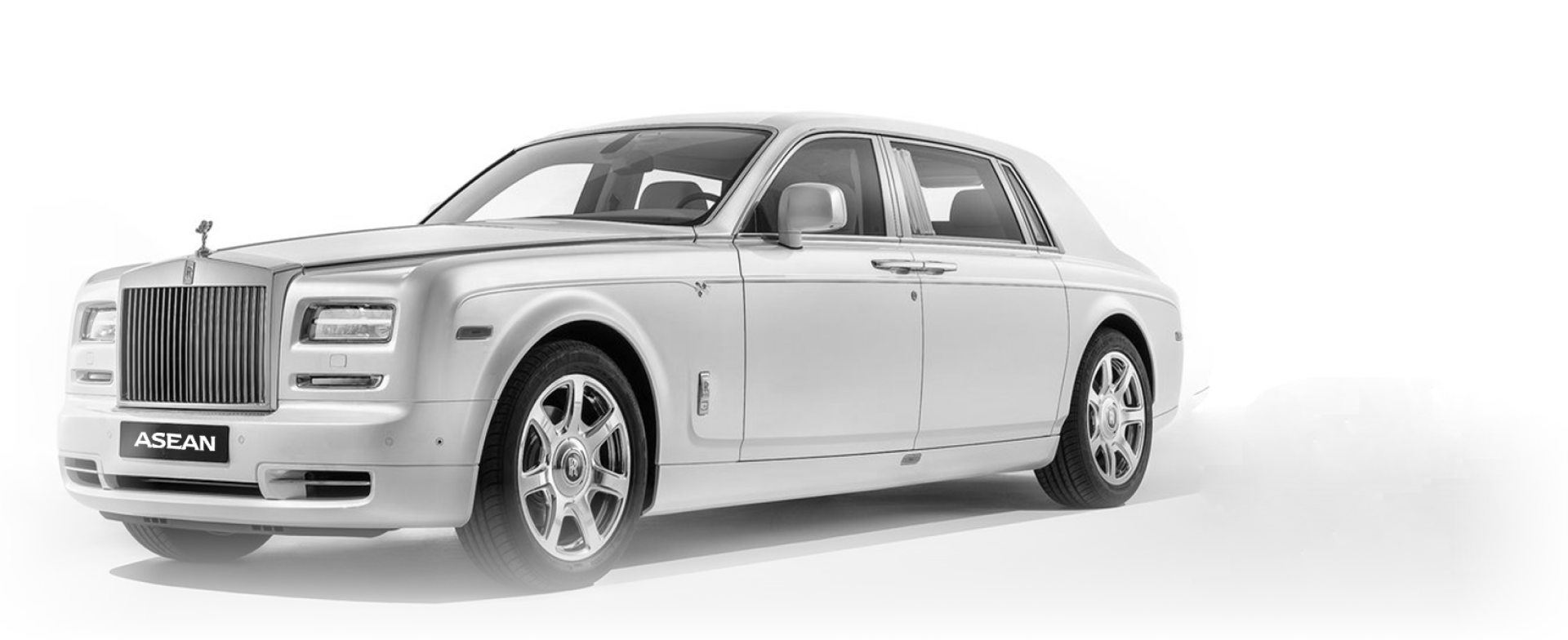 We are a family-run business supplying used and VAT-free prestigious cars, sports, and 4x4 vehicles in London.
We are more than just a dealership. We aim to build lasting relationships with our customers, offering exceptional and personal service. Our goal is to ensure you get your perfect used car while providing a hassle-free service. Over the years we have built up many strong relationships in the community and further afield.
We use our passion and experience to source hand-picked used luxury cars of the highest quality from Ferrari, Lamborghini, Bentley, Rolls Royce, Porsche, Land Rover, Mercedes Benz, BMW, Audi, and more.